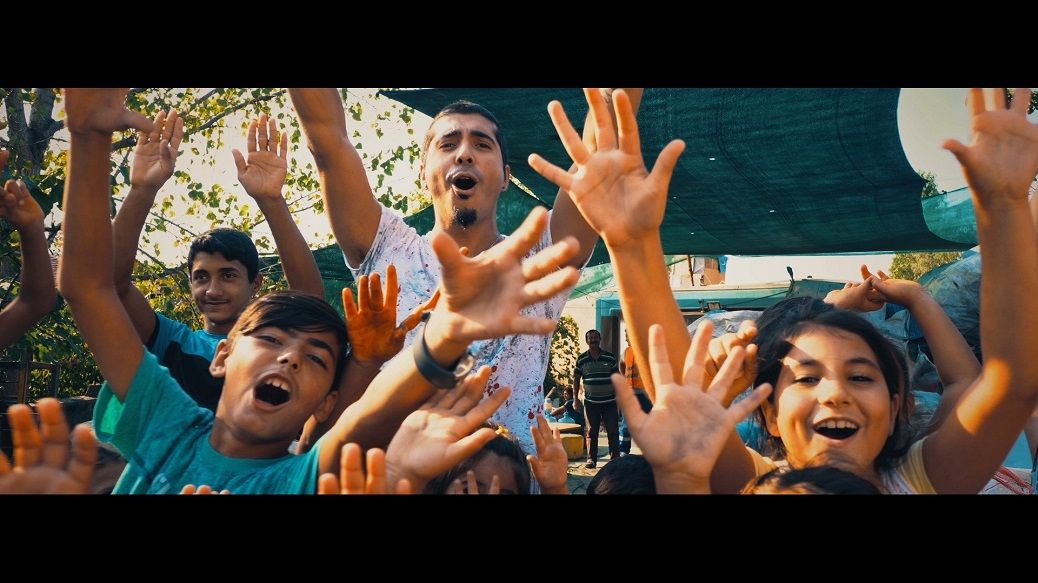 New video by Ferman Akgül out
Video for 'Düş Sırtında' out
The second video from Ferman Akgül's solo album "Yürüyorum İçimde" is out.
The video tells the story of Turkish MMA sensation and World Champion Kadir Dalkıran. A young boy from Yalova who worked as a trash collector to help his family.
See the video on Youtube: http://bit.ly/2hR3o36
Or find it on all digital platforms: https://UMGTurkey.lnk.to/dussirtinda
The video was directed by İmer Arı and features legendary producer and musician İskender Paydaş on drums.
Making the video was an emotional experience for Ferman Akgül: "This video was a great team work. There are no actors in the video. The people of Yalova greeted me with such warmth and hospitality and worked so hard to make the video. It's impossible not to be touched by Kadir's story. It reminds me once again that our country is full of beatiful and special people. Unfortunately we are still not good enough to honor their achievements and acknowledge their importance to our country. I have the deepest respect for Kadir and his team and am thankful that they allowed me to share their story."