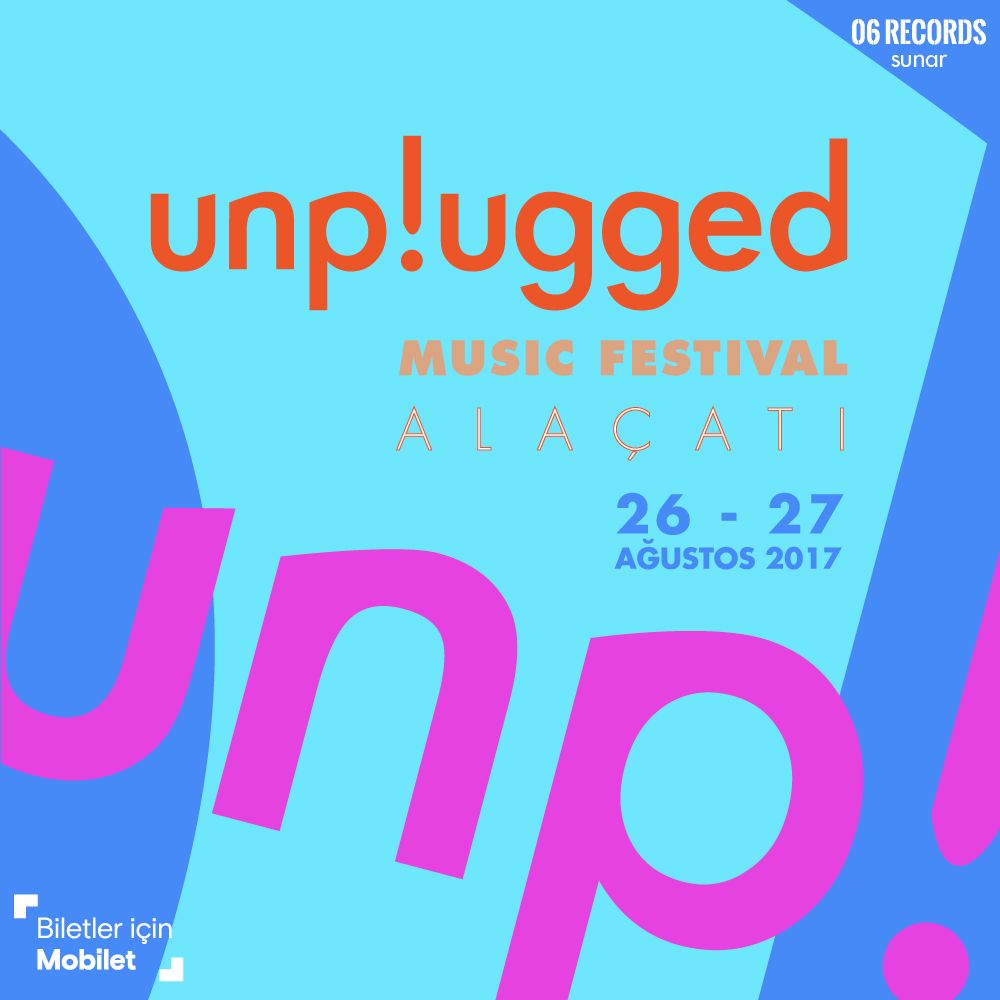 Ferman Akgül and 06 Records launches Turkey's first Acoustic Music Festival
Headlining Göksel and with a unique line up of Turkey's leading pop, rock and rap stars, the Unplugged Music Festival sets out to create an unforgettable music experience for the festivalgoers. A big surprise is in store for music fans. The festivals main headliner is one of Turkey's absolute top artist and will be announced shortly.
The Festival will take place on the 26-27th of August in Alacati at the exclusive Alaçati Beach Resort. The venues can host up to 4000 guests per day. Tickets are for sale at www.mobilet.com
The two-day program includes a beach party entertained by experienced DJ's, Turkey's best street musicians and new talents. The afternoon and evening programs offer a line-up of five major stars performing acoustic versions of their top hits on a specially designed stage.
Ferman Akgül: "As a rock artist, I often perform at music festivals both in Turkey and abroad. It is one of my favorite things to do. Turkey has a great potential to become a leading festival and music event country. This will be the first acoustic music festival to be organised in Turkey. With my experience in the music industry I would like to do my part to give our people fantastic music moments and help build an international name for Turkey as a top music and culture destination.
The line-up for the festival consists of some of our most talented musicians and best performers. We are all committed to create special music moments that will have a lasting impact on our audiences."
Line-up
Göksel
Mirkelam
Ceza
maNga
Mabel Matiz
Suzan Kardes
And many many more
The Festival will be organised annually in two editions Alaçati in the Summer and Istanbul in the Winter with Unplugged break-out sessions organised throughout Turkey.
Follow the festival on social media:
www.unpluggedmusicfestival.com
FACEBOOK: @unplmusicfestival
INSTAGRAM: unpluggedmusicfestival
TWITTER: @UNPLFESTIVAL
For more information and interviews: Ferman Akgül - [email protected]
www.06records.com