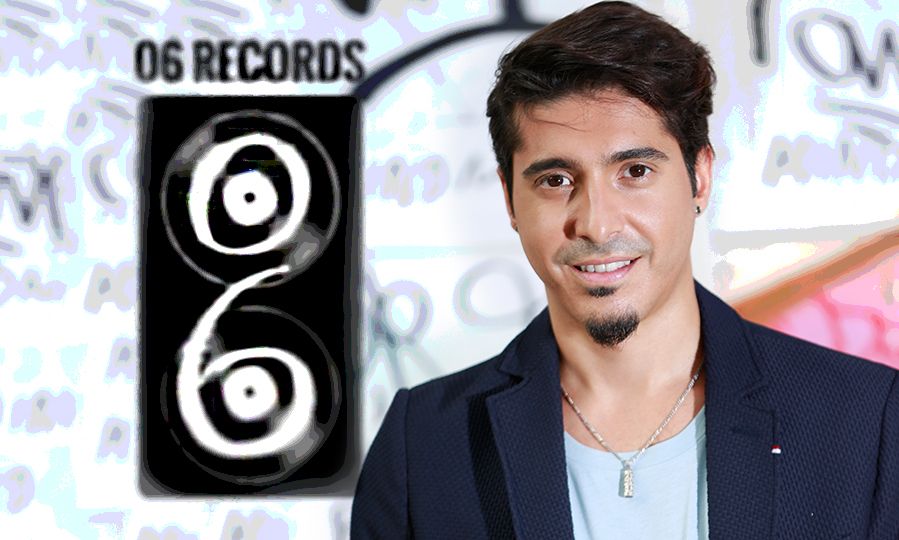 Ferman Akgül launches new record label
Ferman Akgül, MTV award winning lead singer of maNga, has established 06 Records, a record label in Istanbul. 06 Records is focused on finding and developing new artists in Turkey, especially within the rock, pop and electronic music genres.
The name is inspired by Ferman's humble beginnings in the underground music scene of Ankara, which has the city code "06". Always aware of where he came from and the hard work it took to become a successful recording artist, Ferman is committed to finding and developing new artists.
Ferman Akgül, MD 06 Records: "I have been working in the Turkish and international music industry for more than 15 years as a singer and songwriter. There is a greater need for record labels and artist management companies that truly understand and work for the benefit of the artist. Turkey has a vast pool of undiscovered and talented musicians. We need to have more courage in developing new and different artists, promoting not only songs and videos but visions and movements. This is the artist's label."
06 Records have teamed up with Istanbul based management and communication agency Impact34.

Bettina Kuperman, CEO Impact34: "We are a dynamic and experienced team full of ideas and a vision to push the limits and think outside the box. The music industry has gone through a tremendous transformation in recent years, and anyone working in the entertainment industry must embrace these changes. We will work closely with 06 Records and keep an eye on national and international trends to ensure that our artists are always a step ahead."
06 Records is working on Ferman Akgül's first solo single release. The single is scheduled to be released in February 2016.
About Ferman Akgül
MTV award winning frontman for rock band maNga, singer/songwriter, producer, director, actor and TV host. Ferman is one of Turkey's leading artists with a career that counts major hits both nationally and internationally and success that goes beyond music.
Born in 1979 in Ankara, Turkey, Ferman Akgül is the MTV Award winning lead singer and songwriter for legendary Turkish rock band maNga. Ferman Akgül's many talents have made him one of Turkey's most versatile artists. Ferman's educational background is in architecture and cinematography, which provided skills that have made him a successful video director and cultural commentator. He has produced and hosted three seasons of his own music show on Turkish State TV, TRT, and most recently starred in a leading role in the musical version of the classic story "The Little Prince". In 2016 Ferman opened his own record label "06 Records" and is working on his solo music projects.